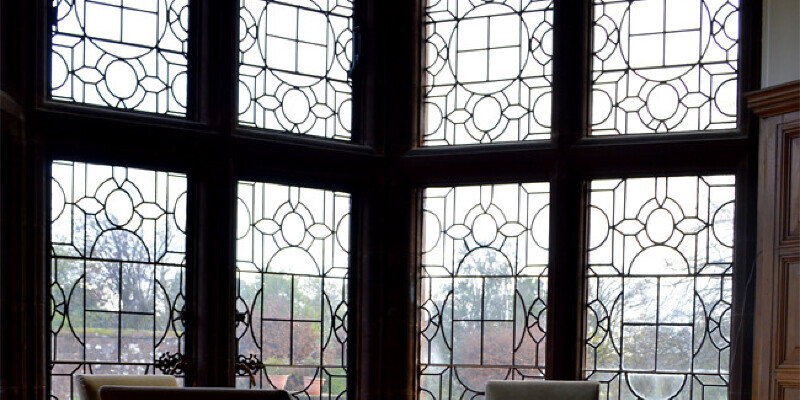 If you are a programmer looking to vertical low-income housing, you generally will want to balance your desire to offer affordable units with the need to turn a profit–or at least not lose money–on your investment. The Department of Housing and Urban Development (HUD) provides ways for investors and builders to benefit financially from building low-income housing.
Contact the agency in your state responsible for allocating low-income housing tax credits provided by the Internal Revenue Service (IRS) in combination with the Department of Housing and Urban Development (HUD). HUD's LIHTC (Low-Income Housing Tax Credit) program offers tax credits to countries, which offer them to developers of qualified low-income housing jobs. The developers offer the tax credits to investors, who help finance the projects. The IRS allows developers to deduct 1 dollar from their tax obligation for each LIHTC they purchase.
Syndicate the tax credits. Since HUD explains, investors usually claim LIHTCs within a 10-year period. A programmer, however, needs cash up front to bring a project to fruition. Generally, developers offer you the credits through a syndicator, who puts together a group of investors. The syndicate sells the rights to prospective credits for immediate funding.
Secure matching or"gap" financing. Some countries, for example California, run their very own LIHTC or similar application designed to supplement the national LIHTC subsidy. Since HUD points out, national LIHTCs don't always cover the cost of realizing low-income housing. HUD supplies a funding program called HOME that may be combined with LIHTCs in some cases. Executing LIHTCs in tandem with HOPE currencies is relatively complicated. Consult with HUD, your state LIHTC agency, a housing attorney and your tax advisor for advice.
Ensure that your project is qualified. To qualify for HUD's LIHTC application, your development must be a residential rental property that adheres to lower rental criteria and HUD-mandated income requirements for a span of 30 years or longer. HUD uses two criteria to set rent/income thresholds. Under the 20-50 rule, HUD notes that 20 percent of those units need to use rent limits and be occupied by households earning 50 percent or less of the area's median income. The 40-60 rules means that 40% of those units need to adhere to a rent cap and house families making 60 percent or less of the area's median income.
---