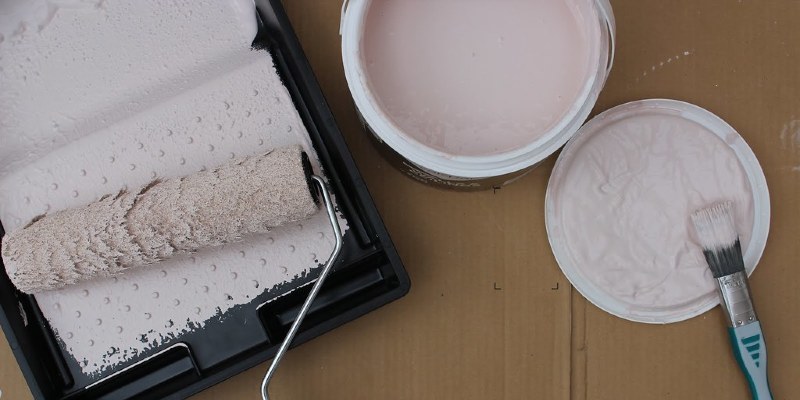 On occasion a bed placed in the center of a space takes up too much space or simply doesn't seem right — but only shoving the bed into a corner can be awkward, too. Designer Carla Aston came up with a fantastic option whilst designing a teenager's room to get a show house: Customized dual headboards within an upholstered frame maintain the bed tucked neatly and comfortably in the corner, while making a casual, lounge-style space.
Carla Aston | Interior Designer
Tucking the bed into a corner generates the feeling of a significant couch to sprawl on while leaving space for extra seating. "I needed to create a cool transition to get a teenager who wanted a bit of a studio-apartment-type feel," Aston says.
Carla Aston | Interior Designer
Aston had a bed frame and two headboards custom made to create sure everything fit together flawlessly. An upholsterer made the bed frame with wood and plywood blocking, padded it with Dacron wrap and foam, then coated the frame and headboards in a sleek white plastic from RM Coco.
"Since the space had a bit of a retro vibe, so I did not want [the bed] to look like leather," says Aston. "So I went with a sleek, rich-looking vinyl"
Carla Aston | Interior Designer
The bed frame's dimensions take a fluffy comforter into account, leaving just enough space to get a duvet to fit inside the frame. Each headboard has a notch in the corner, so it fits perfectly in the frame.
Thick screws hold the headboards in place through the back side of the bed, with a mount for support. To get a switched orientation, the headboards can be removed by taking out the screws.
Carla Aston | Interior Designer
Slats give the mattress extra support, as does Crate & Barrel's Bunky Board — a slender, supportive box spring that Aston urges for tall beds. The outcome is a cozy, custom daybed that can become a regular bed frame with a few turns of a screwdriver.
Whilst Aston did this all with custom bits, you could attempt it with premade pieces — although the outcome would be somewhat different. Aston recommends finding two separate headboards and premounting them to the wall. Employing a typical metal bed frame, push the bed to the corner and put a bedskirt onto it. "The outcome would be similar, without building a foundation," says Aston.
---